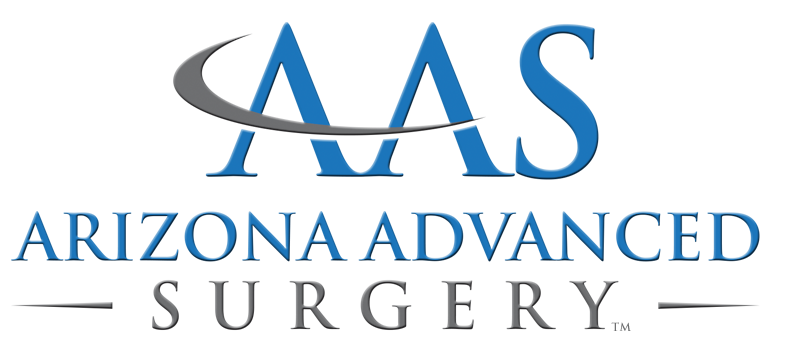 Notice to Patients of Vascular Surgery Specialists
Patients of Vascular Surgery Specialists,
It is with much excitement that Vascular Surgery Specialists, a division of Arizona Associated Surgeons, announces a merger with Advanced Surgical Associates to form Arizona Advanced Surgery effective January 1st, 2021.
Arizona Advanced Surgery, a new entity formed in 2020, will operate with over 40 surgeons and an additional 16 allied health professionals. The providers will meet the needs of the community through a multitude of offices in the Phoenix-metropolitan area with surgical specialties of General, Breast, Colorectal, Bariatric, Trauma, Plastics, Oncology, Endocrine, and Vascular.
For our patients, little will change. Phone numbers, office staff, and locations will remain the same. Since a new electronic health record is being implemented with this transition, all patients, new and established, will need to fill out a few more documents. The new electronic health record will house a new patient portal allowing patients to request appointments, medication refills, complete paperwork, and communicate with their providers. Instructions will be available at the portal link on the website.
We are excited to be on this journey that will allow us to continue to meet your surgical needs. For more information about our specialties and who the providers are, please visit our website at ArizonaAdvancedSurgery.com.
X - Close
Welcome To Vascular Surgery Specialists
Finding the right medical solution for a vascular condition can sometimes be intimidating and confusing. At Vascular Surgery Specialists we understand where you're coming from and are here to help. We treat each of our patients in the manner that we would want for our own families and ourselves. Our doctors are experts in a full range of treatment options—from minimally invasive to surgery—and their focus is on finding the best solution for you. Our expert surgical team and staff are dedicated to making your experience the best it can be.
Please explore our website to learn more about our people, our state-of-the-art facilities, and the procedures we perform. You'll find information about vascular conditions and treatments, and answers to frequently asked questions. If you need to know something that you don't find answered here, or if you'd like to schedule an appointment, feel free to call us at 602-277-7430 for our Phoenix location or 480-210-8620 for our Chandler location. At Vascular Surgery Specialists, you'll find a team of individuals who are committed to listening to your concerns, answering your questions, and providing the highest quality care with respect and compassion.
Vascular Surgery Specialists office in Downtown Phoenix. Please click on the YouTube play button below.